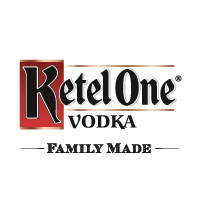 Ghost of Mary Tudor Cocktail
NIO-BM-3BOX
A transparent twist on the Bloody Mary. Tomato rich with Ketel One Family Made Vodka and a touch of spice.
Ingredients

Ketel One Family Made Vodka / La Tomato Liqueur / Ancho Reyes Chile Liqueur / Organic Citric Acid / 100ml | 24.9% ABV

Recommended for

Appetiser
FREE SHIPPING
Buy 6 or more of any cocktail and receive free standard shipping
Cocktail subscriptions
Have your cocktails delivered every 1, 2 or 3 months
NIO Rewards
Get VIP perks like reward points, member-only offers and more.
Why you'll love it
The Ghost of Mary Tudor (or Bloody Mary to non NIO-Patrons) is a celebration of flavours that in combination deliver a classic cocktail with a contemporary feel. The heat of Ancho Reyes liqueur blends perfectly with La Tomato and Ketel One Family Made Vodka to deliver spice, heat and flavour in a sip. Expertly mixed in Milan, Italy.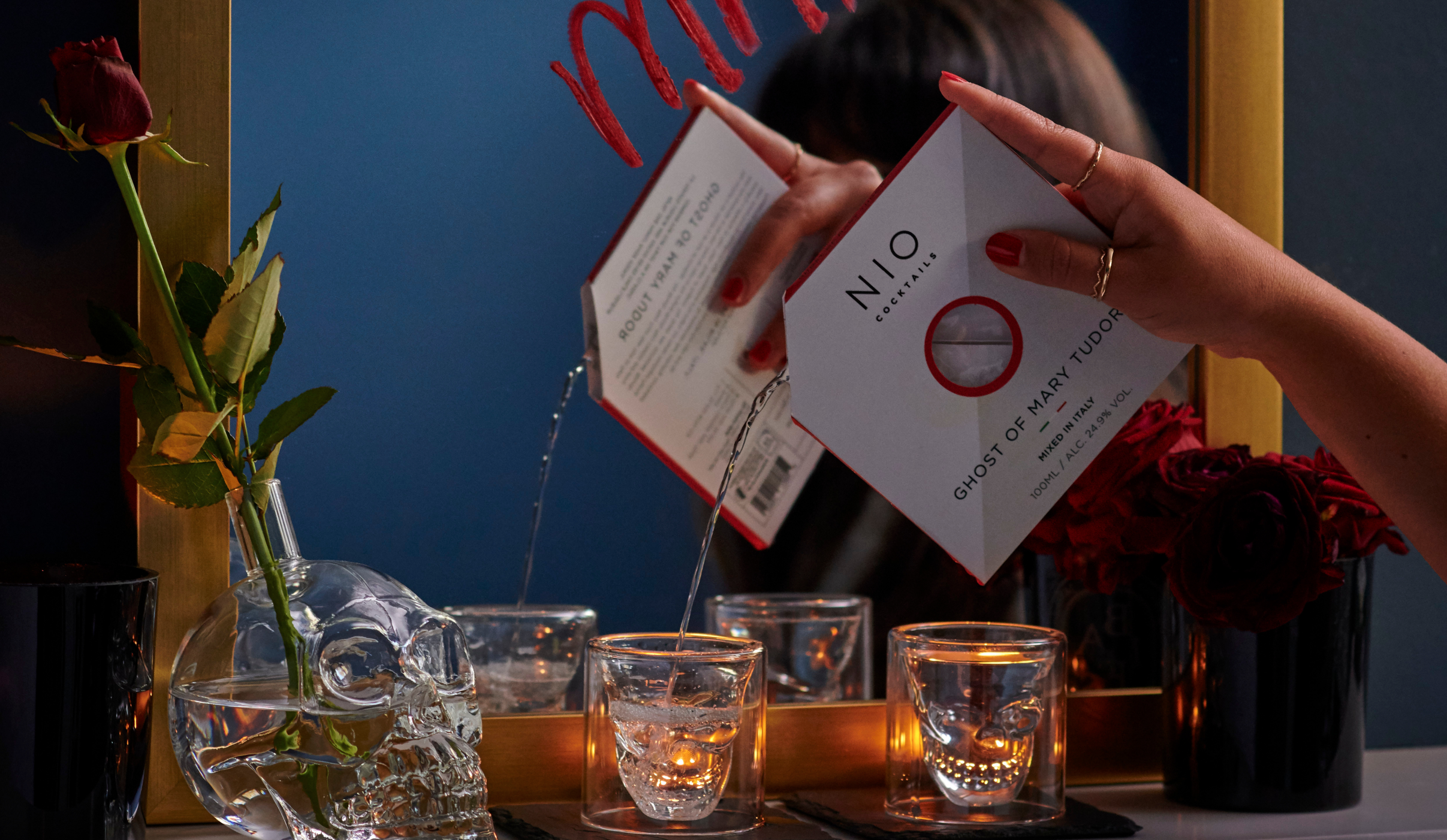 The Ghost of Mary Tudor's story
This cocktail is our tribute to an icon of mixology, the Bloody Mary. From New York to Paris, many lay claim to the original Bloody Mary creation and story, including a reference to Mary Tudor, Queen of England. The Queen was nicknamed 'Bloody Mary', because of her bloodthirsty reign. Irrespective of its origins, our master mixologist Patrick Pistolesi has interpreted this classic as only he could. Its unexpected clear colouring, contrasted with its intense flavour will captivate you from first sight and sip.
Serve the perfect cocktail in one minute
Get your favourite tumbler glass
Once your glass has been filled with ice, give your cocktail pack a quick shake.
Tear off the corner
Simply pinch and tear the corner – no need to remove from the paper sleeve.
Pour over ice
Leave to stand for one minute and enjoy in good company.