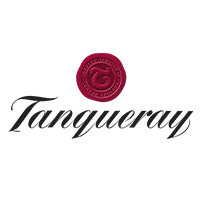 White Lady Premixed Cocktail
NIO-WL-3BOX
A silky, citrus-forward cocktail that's sweet, light and refreshing.
Ingredients

Tanqueray London Dry Gin / Cointreau / 1883 Lime Syrup / Citric Acid / Water

Taste

Recommended for

Appetizer, Dinner,
FREE SHIPPING
Buy 6 or more of any cocktail and receive free standard shipping
Cocktail subscriptions
Have your cocktails delivered every 1, 2 or 3 months
NIO Rewards
Get VIP perks like reward points, member-only offers and more.
Why you'll love it
A sweet gin-based cocktail with crisp citrus notes, the White Lady is a Gatsby-era cocktail that's too good to be lost to history. We've brought the White Lady, feather boa and all, into the 21st century using Cointreau orange liqueur, lime liqueur and Tanqueray London Dry Gin. It's a true classic that'll level up elegant evenings in.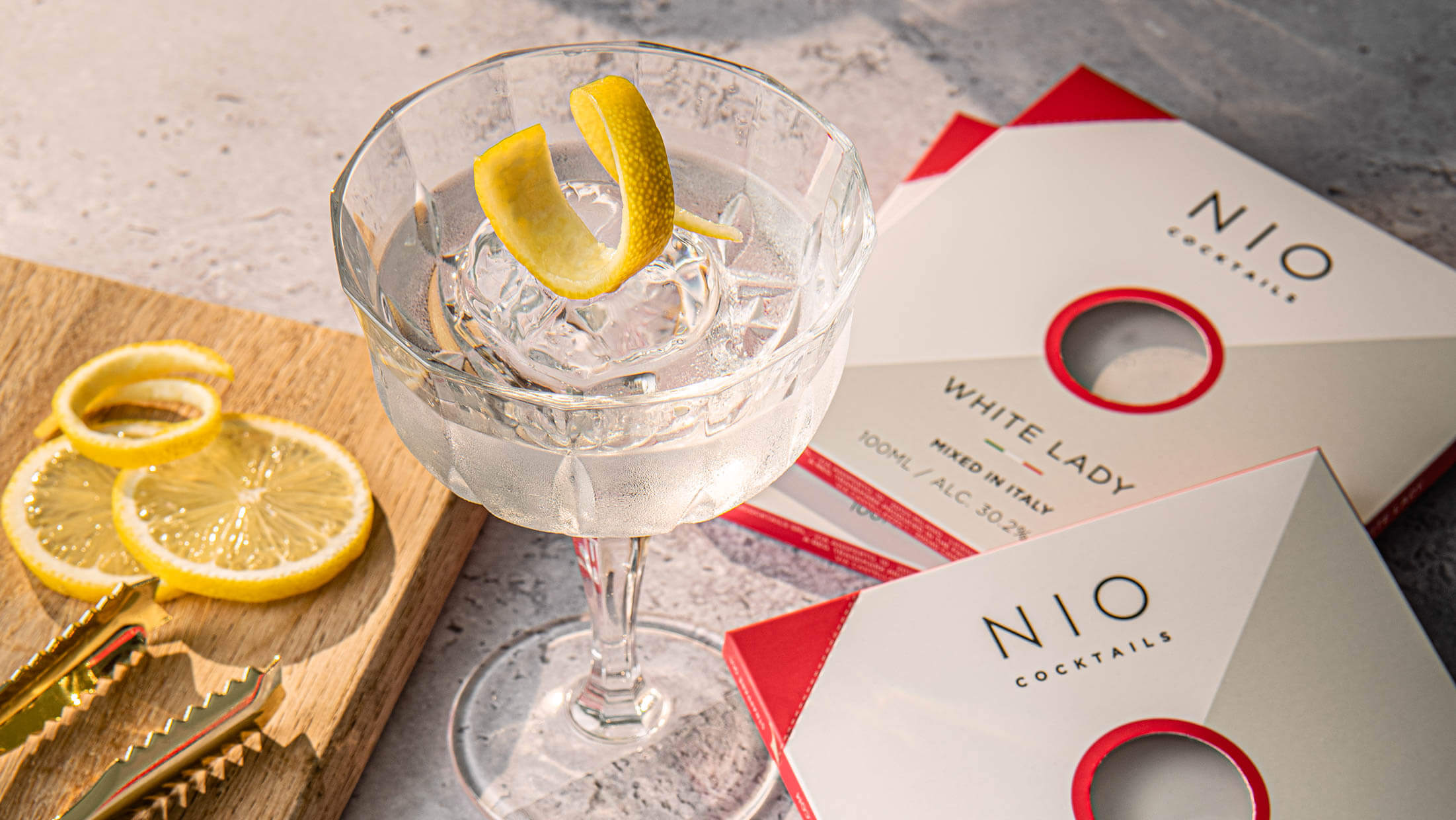 The White Lady's story
The exact origin of the White Lady cocktail, which used to be more minty, is up for debate. Some say it came from Harry's New York Bar in Paris, others say it was from the Savoy Hotel in London. Either way, over time the crème de menthe was replaced in favour of gin, taking the sharpness down a notch which made it an absolute winner. The Tanqueray London Dry Gin, Cointreau and lime hits all the right notes, merging bracing botanicals with sweet orange and tart citrus.
Serve the perfect cocktail in one minute
Get your favourite tumbler glass
Once your glass has been filled with ice, give your cocktail pack a quick shake.
Tear off the corner
Simply pinch and tear the corner – no need to remove from the paper sleeve.
Pour over ice
Leave to stand for one minute and enjoy in good company.