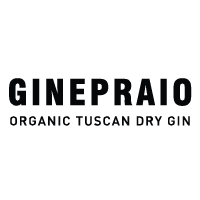 Aviation Premixed cocktail
NIO-AV-3BOX
A perfect mix of charm and flavour, enhanced by Ginepraio Organic Tuscan Dry Gin, this cocktail is the embodiment of Italian excellence.
Ingredients

GINEPRAIO GIN (45%) / MARASCHINO LUXARDO (5%) / BOLS PARFAIT AMOUR (5%) / ITALICUS (7,50%) / TOSCHI SUGAR CANE SYRUP / CITRIC ACID

Taste

Recommended for

Appetizer
FREE SHIPPING
Buy 6 or more of any cocktail and receive free standard shipping
Cocktail subscriptions
Have your cocktails delivered every 1, 2 or 3 months
NIO Rewards
Get VIP perks like reward points, member-only offers and more.
'Why you'll love it'
Delicate florals of rose and violet sublimate the citrus, sour and dry balsamic base notes of this subtle, violet-hued cocktail. As the florals blend with the aromatics of the Ginepraio, the sweetness of Maraschino, orange peel and vanilla notes rise up, instantly inspiring you to travel to exotic lands unknown. Fasten your seatbelts, cocktail in hand, and enjoy your flight!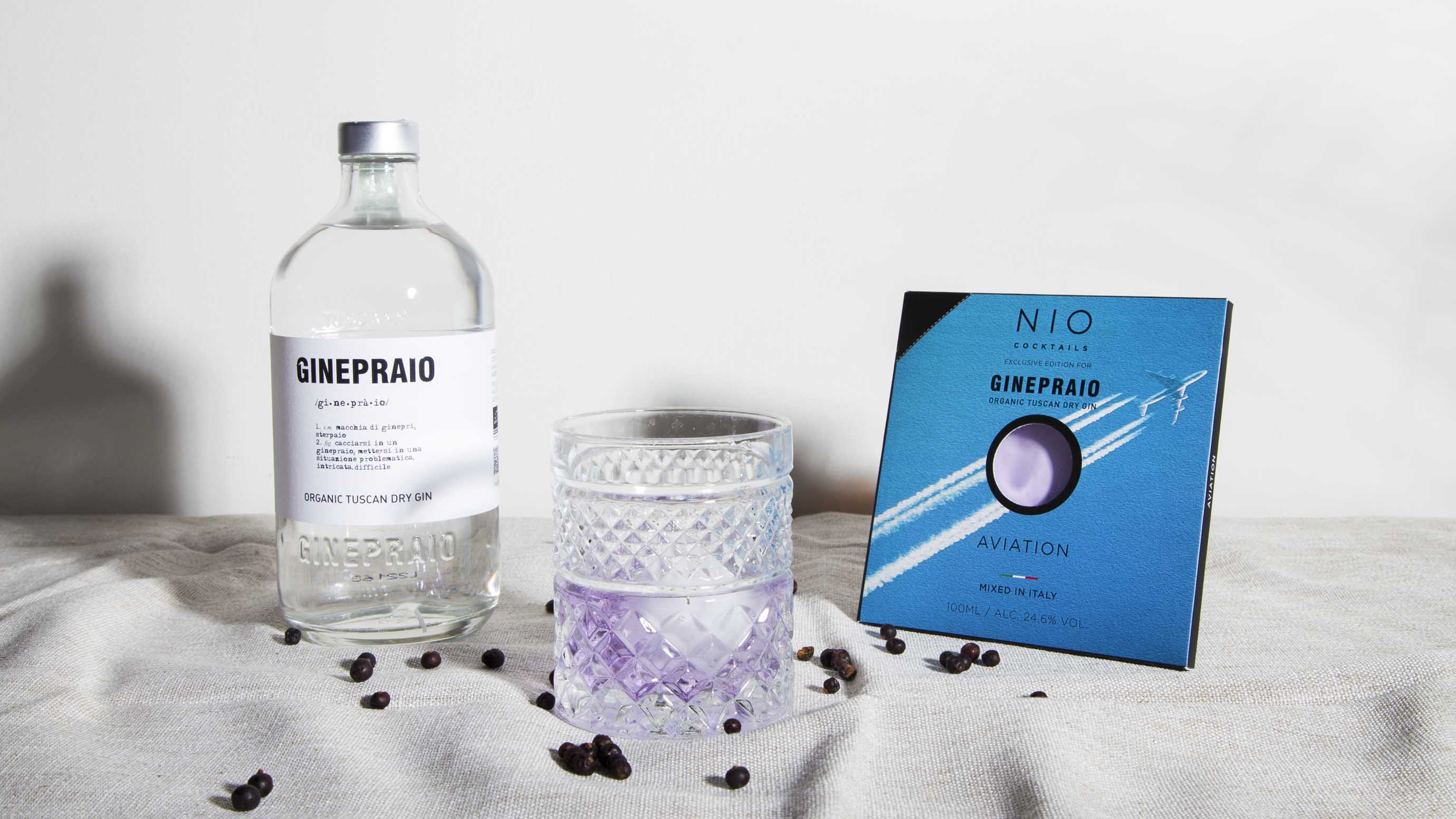 The History of Aviation
Hugo Ensslin, head bartender at the Hotel Wallick in New York created this elegant cocktail in the early twentieth century as a tribute to brave British pilots returning after battle. Soon after, air travel became a popular way to be pampered by jet-setting style icons. This cocktail is glamour in a glass, and a nod to when air travel was stylish and details were diamonds.
Serve the perfect cocktail in one minute
Get your favourite tumbler glass
Once your glass has been filled with ice, give your cocktail pack a quick shake.
Tear off the corner
Simply pinch and tear the corner – no need to remove from the paper sleeve.
Pour over ice
Leave to stand for one minute and enjoy in good company.